Industry leaders in sewer and watermain installation for Southern Ontario. Residential, commercial and industrial sectors, qualified in the most complex areas of civil construction.
Current Projects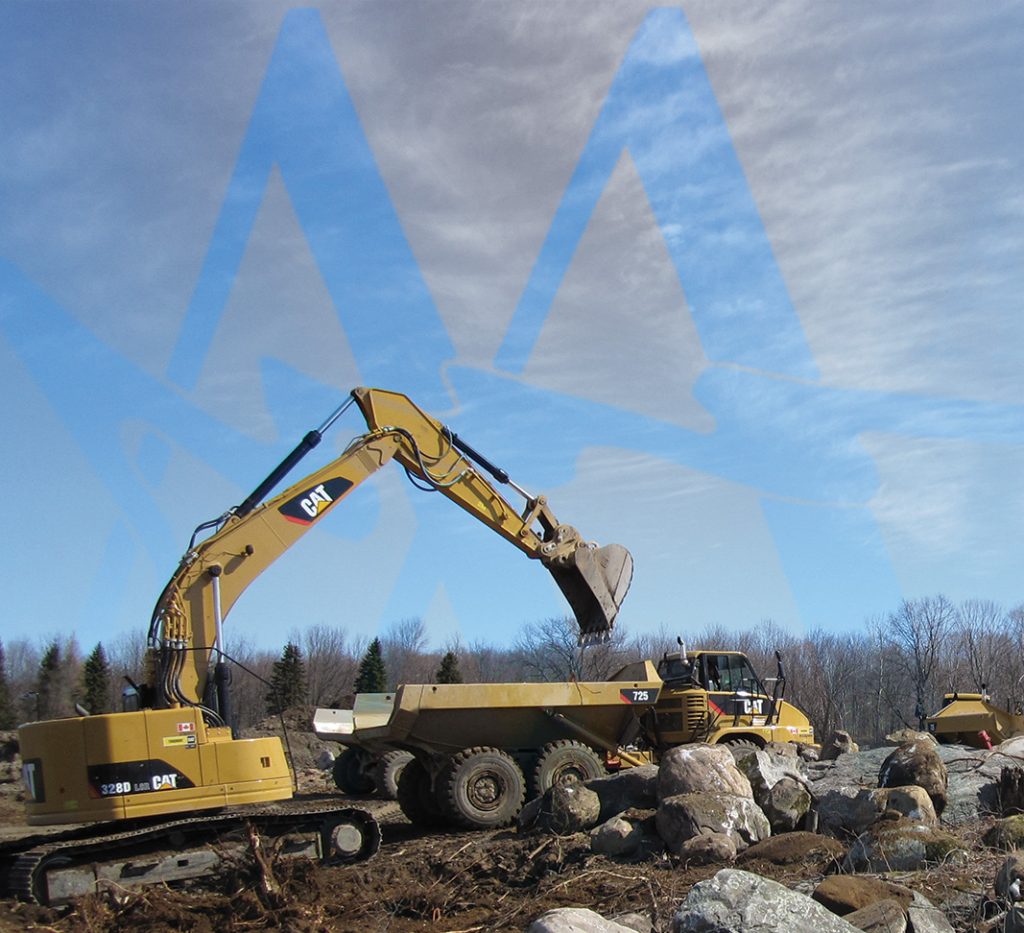 "Maacon Construction Corporation is an exceptional contractor lead by a team that is driven by dedication, passion and family values."
Maacon Construction Corporation it values its employees and stresses that they are representatives of a successful company. They will promote a respectful and healthy workplace and maintain a professionalism with all Maacon clients and associates.
Safety at Maacon Construction Corporation is a priority, and the company strives to be a leader in the industry.
We at Maacon Construction Corporation are honest, truthful, and fair and will conduct ourselves with integrity.
Affiliates and Partners
Together, establishing strength and unity in working toward a common goal.